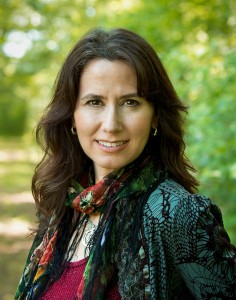 I'm a singer-songwriter in the Atlanta, GA area. I write an eclectic mix of music, from jazzy ballads and spiritual soul tunes to quirky story songs. I'm reforging my musical path after a number of years of having it on the back burner. I'm excited about sharing my new songs with you!
I've been singing ever since I can remember.  My mother said I started singing before I started talking! (and I must admit, I feel more comfortable singing in front of people than talking!) While I was still a kid, I began writing stories and songs, singing here there and everywhere….and even produced a first album at age 19. I have continued writing and honing my craft over the years (recording two additional albums in 1997 & 2003), and performing to some degree, but have been mostly off the stage while raising a family of four boys. In 2009 my husband passed away 2 weeks after receiving a diagnosis of a fatal, fast-moving, neurological  disease called CJD; leaving me to be a single mom of 4 young boys.   I processed my loss as well as God's goodness and faithfulness in the midst of it thru songwriting.  A collection of songs that described my journey emerged, a new CD project recorded and a renewed motivation to share my songs again.  You can read more about it under "Soft place to land CD". 
As I reforge my musical path, I'm trying to be more brave and and simply offer what I have. I admit, it is a little scary but as a friend recently told me….." Do it afraid!" But DO IT!!
I hope you enjoy my songs…..and I hope that they will encourage, inspire and refresh you. (and for my "lighter songs" – maybe even make you laugh a little too.)
Thanks for stopping by….. and listening!